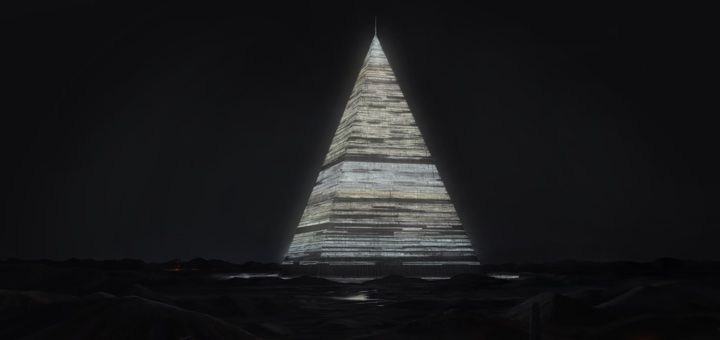 On "Not Giving a Fuck"
Money quote – one out of many.
SUBTLETY #2: TO NOT GIVE A FUCK ABOUT ADVERSITY, YOU MUST FIRST GIVE A FUCK ABOUT SOMETHING MORE IMPORTANT THAN ADVERSITY
I find it interesting that it echoes the importance of aspiration, reaching for something greater, in achieving anything worthwhile.
Just go read it. Seriously.