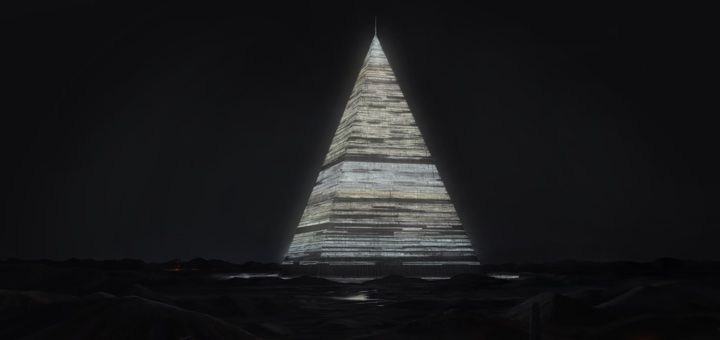 A Call to Prayer
The Didact has asked for a prayer before action.
I'll add to that.
Lord, I pray that today's results meet your will, and that you give us the strength to endure what we righteously must. Today's conflict of wills is but one step, and may we not give up hope or perseverance no matter what path you set us upon, so that we may bring low the wicked and the evil, raise you up, live righteous lives, and bring your light to the world.

In your glory, as you will it.

Amen.
Deus Vult