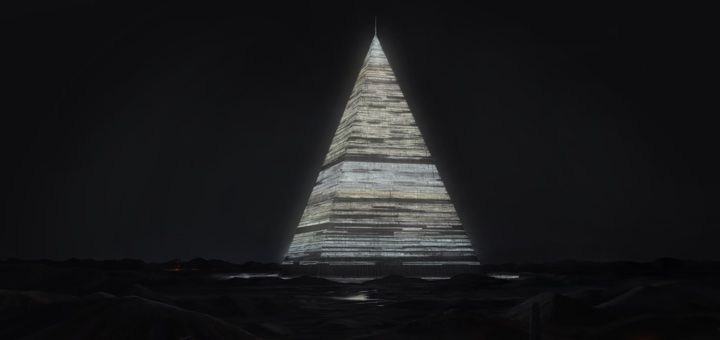 Those Who Forget The Past.
Yes, I know there's usually a "doomed to repeat it" that follows it, but frankly, of the coterie over at Tor, etc. could manage to repeat the great works of the past, or something that rhymes, it would be a vast improvement.
Jon Del Arroz takes a couple stabs at why this problem exists, and closes with this.
And it comes down to the Cult of the New. Because Anne is no longer with us (may God have mercy on her eternal soul!), there's nothing "new" about Anne's work. It's from an age past, something to be forgotten by the current cultural elite that want to erase history. Older works are things to read "before we knew better" to them. To them, our elders are people to be put into old folks home and forgotten about so they don't disturb us, rather than revered as they should be. As a consequence, there's no respect for true greatness because the great works are discarded.
Tor wrote an article on space opera today for their space opera week wondering why no one talks about Leigh Brackett, CL Moore and Andre Norton. Is it because they're anti-woman? the author posited. No, it's because of this, the lack of care for anything that didn't drop to stands this week.
It's horrible. And this is why the Hugo Awards are in such a tarnished state in a nutshell. Who in Science Fiction would want to be associated with that?  This is another reason why our fandom is dying. We need serious reform not just in the big publishing houses and markets — but in our souls.
Anything in the last 15 years is more relevant than everything Anne McCaffrey's done? Imagine. Space Raptor Butt  is relevant, but American Gods, Game of Thrones, and Anne, who was still writing less than 15 years ago, aren't.