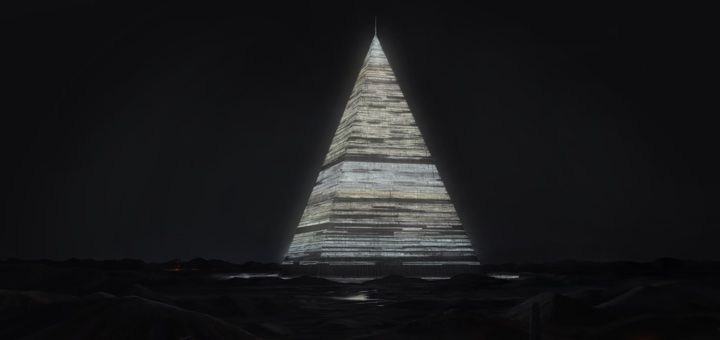 On Statues and Smashing Them
Eric Raymond has some worthwhile thoughts on the recent drive to smash statues by the commies.
There's another reason I'm opposed to the statue-smashing that has nothing to do with the great settlement. That is: I believe the statue-smashers have a larger aim unrelated to any kind of justice.

Many of these people are, in effect, Red Guards. They don't just want to erase icons of Confederate pride, they want to smash American pride. Statues of Columbus have already been defaced; I am pretty sure Washington and Jefferson will be next. The actual agenda is that Americans must be made to feel their nation was born in sin and cannot be redeemed – patriotism must be replaced with obsessive self-criticism and eternal guilt. Anything positive in our national mythos must be razed and replaced with Marxist cant.

If there were no other good reason for it, I'd defend everybody's statuary just to oppose the Red Guards.