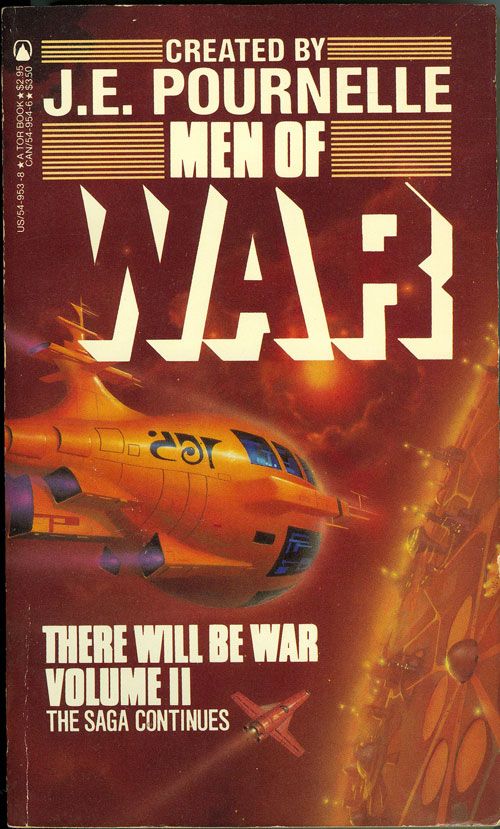 There Will be War
In honor of Dr. Pournelle, Castalia House is giving away kindle copies of books in the There Will Be War series.
I missed mentioning volume 1, but right now, volume 2 is available for free..
As to what kind of stuff is in it, you can find an excerpt.
While I did like the original subtitles, I'm not going to complain about getting new books in the series, like volume X which was released nearly two years ago.