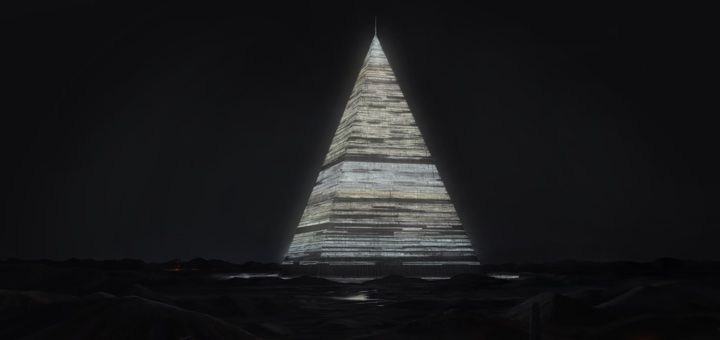 On Lawfare
The Zman has an excellent post on lawfare and how it breaks society.
That's the other aspect of lawfare. It is uncivilized. Into the Middle Ages, tribes in Europe still practiced the wergeld. This was the price put upon a man's life based on his rank. If a rich man killed a poor man, by accident or on purpose, he could pay the victims family in gold for the value of his life. You can see how this can quickly get out of hand. Not only would rich people feel free to kill inconvenient poor people, they would be tempted to kill their families too. No family to pay, means to no wergeld to pay.

That's what we have with lawfare. Instead of the law determining if a crime has been committed and then determining the guilt or innocence of the accused, the process is about determining the price of this woman's honor, as it were. In the future, the courts may be forced to post prices for posting revenge porn so that angry ex-boyfriends know in advance the risk of hitting send. At the same time, young women will now know what they can get for agreeing to be filmed having sex with that guy they picked up at the bar.
Go read the whole thing.