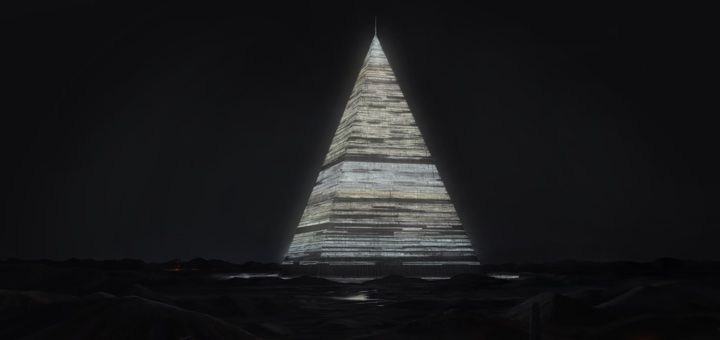 More on Music, and Mindset
As much as I love the other stuff I mentioned, it has several weaknesses. The biggest is this: it demands to be listened to.I can maybe cook, mow the lawn, or fix/paint the stairs to it, and even draw, but writing, no way.
For that, I turn to trance and deep house. The latter I can thank Cernovich, but I've been listening to Oakenfold and other trance DJ's/mixes since at least 2000.
Most of the Deep House mixes I've seen revolve around popular songs or club songs that have been remixed, often slowed down, to what can usually be called a dreamy, trippy flow and beat.  Trance can have a similar feel, and is also sometimes faster/more driven, and a lot less reliance on pop music. These work for me because they have enough energy to keep me awake, but can easily stay in the background. While repetitive, there's still some fairly complex interplay and shifts over the course of any track.
I'm including representative samples from two of my favorite Deep House channels on youtube – DJ Regard and DG Drop G.
And a little of trance (a set of female vocal tracks)