You may have noticed a lack of posts the last few days. After nearly a couple years of posting every weekday, helping family move and a few other things including a clients network closet blowing up came together, and I'd rather not half-ass something up just to post.
It all comes down to priorities.
In this case, it's been working out 4-5 times a week while keeping up with, and doing more to future-grow my work, and still post something 5x week. I decided workouts were more important with the time I had. Besides, I had a few things that just weren't ready to come out, and also in part, debating adding something else back into my repertoire.
Drawing, and music.
Drawing, getting back into sketching, and learning how to work in color. In addition to a few nice pens and brushes I have a tablet, a stylus, and some decent image applications. We'll see. Did a few intensive projects in the last few months but not on the habit-forming "ten minutes a day" level.
Spent 4-5 years with a violin decades ago in school, and still have one in the house courtesy of the kids and ye standard music classes. Plan  A is to start taking time practicing again, and develop it as a habit for a month, before picking up something inexpensive but solid in a learner guitar. No, I have no visions of playing "Through the Fire and the Flames"… yet… but unless I plan on cranking out a lot of Cruxshadows I'm going to get more of what I like to listen to in my skillset that way.
Plan B is to just get the fucking guitar already. I think I've proven with the blogging and the workouts that I can start to maintain a steady habit.
For those who missed my usual Friday posts, don't miss out on the [post over at the Didact's from the 13th](http://didactsreach.blogspot.com/2018/07/friday-t-dobrodosli-u-d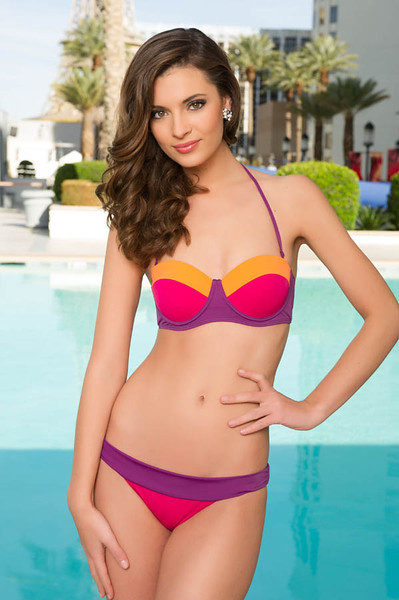 ](GHOST_URL/content/images/2018/07/Elizabeta-Burg.jpeg)
Also, a few possible MAGA anthems.
John C Wright recommends some Zelazny books. While I haven't read the majority of the Amber books, or Jack of Shadows, I can say with absolute certainty that I loved Roadmarks, and that Lord of Light, and Doorways in the Sand are also well worth the time.
Kestifer does an overview of the Skylark series. Well worth it.
And yes, the scale of the later books, especially the Lensmen books, makes mere death stars look like cheap happy meal toys.
Wrath of Gnon does a series well worth looking at on the Impluvium.
https://mobile.twitter.com/wrathofgnon/status/1019056740128600065
Also got my hands on Avalon #1. While my preferred style is generally the more detailed and polished style of AH2, the artwork on this one fits the story perfectly, and the consistency of layout and art have significantly improved. My favorite panel: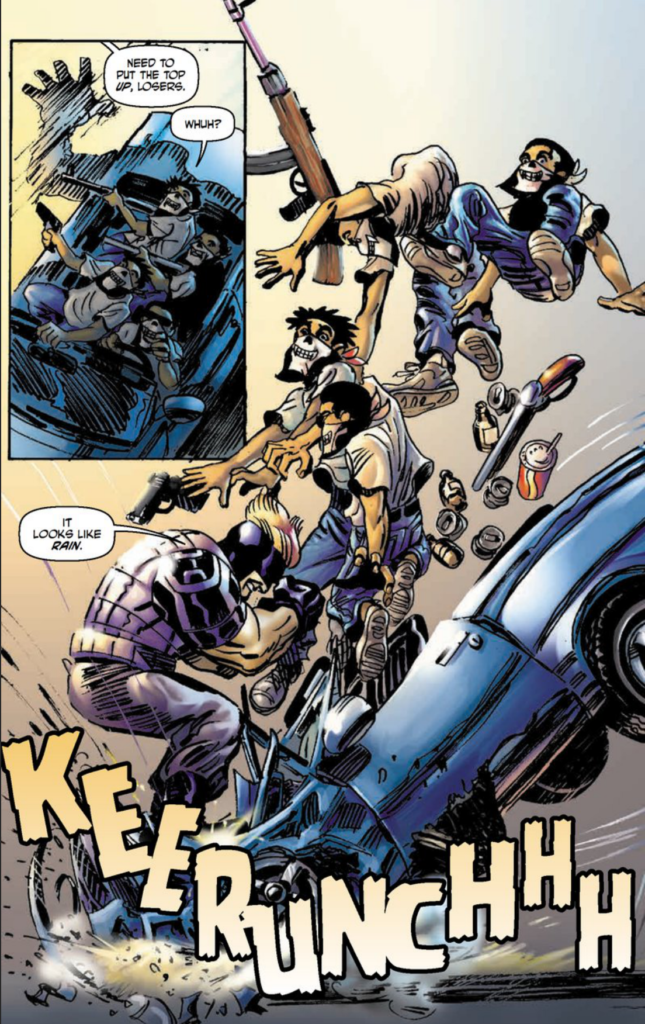 Overall, I'm quite happy with the work being done for Arkhaven. While the art, layout, etc. for the first couple (QM#1, AH#1) were not up to the consistency or standards of the big two from a graphic standpoint, the quality quickly shot above the level of the mid tier comics, and it's obvious that Arkhaven is iterating on their products, incorporating lessons learned.
Oh, and by the way, Jesus wasn't about sharing the wealth, any more than he was about being a pacifist.
God's response to them is key!  Verse 13-15: "I am not being unfair to you, friend. Didn't you agree to work for X? Take what you agreed to work for and beat it. It is my money, and I have a right to give it away as I please."

Translation: You were happy this morning to go to work for me and get paid X. Now you are dissatisfied with that arrangement why? Because you have your nose in other peoples' business and your greedy heart has made you dissatisfied with the pay that once pleased you.

Translation 2.0: You look up to those wealthier than you and envy what they have rather than being satisfied with what you've been given. If you kept your eyes on your own circumstances, and counted your own blessings or better yet, looked 'down' to help those who have so much less than you, your spirit would not be troubled.

What your coworkers are getting paid is really none of your business. You negotiated X pay for your job so you must feel it is worth it – for you. If you are dissatisfied, ask for a raise, or quit. Your boss negotiating different rates with different people does not make her unfair. It's her money to give to whomever she pleases, and not at your discretion.
Amen.
Oh, and if you haven't read The Heretics of St Possenti, go, read the book, and sin no more. All of Rolf's stuff is good.