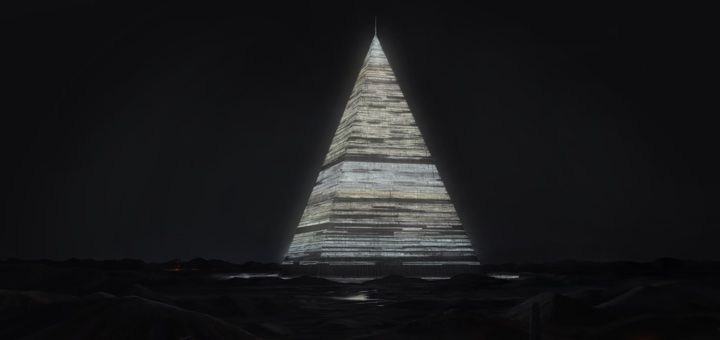 Emergencies
Peter Grant has some advice for water usage and storage in emergencies.
He covers how to keep water from tasting like plastic, different storage containers, the need for potable water hoses, and other emergency tips for making sure enough water is around.
It's important to use a potable water hose to fill the container. Ordinary garden hoses can have contaminants such as lead that will leach into water passing through them – something that you really, really don't need! I also store an inline potable water filter with the hose, in case our local water supply becomes dirty or polluted. That will remove a lot of contaminants that you'd otherwise have to filter out, jug by jug, as you use the water for drinking and cooking. I add water treatment drops to each container prior to putting it away. They keep the contents fresh for up to four years. I have powdered "Pool Shock" chlorine bleach in my emergency supplies, so I can purify any water I get from unknown, untrustworthy sources (here's how to use it); and I have a family-sized water filter as well.

Finally, we have in reserve a 100-gallon-capacity WaterBOB. Given even half an hour's warning of an emergency, we can unfold this in a bathtub and fill it with water. With all our containers full, including the WaterBOB, we'll have over 200 gallons available, plus (hopefully) the contents of our 50-gallon hot water heater. That should last Miss D. and I for up to a month or more, all being well; and even if we don't have time to fill the WaterBOB, we'll have enough water for two to three weeks. I sleep better at night, knowing that.
Anyway, go read the whole thing.